Start Your Journey with Michael & Be Inspired.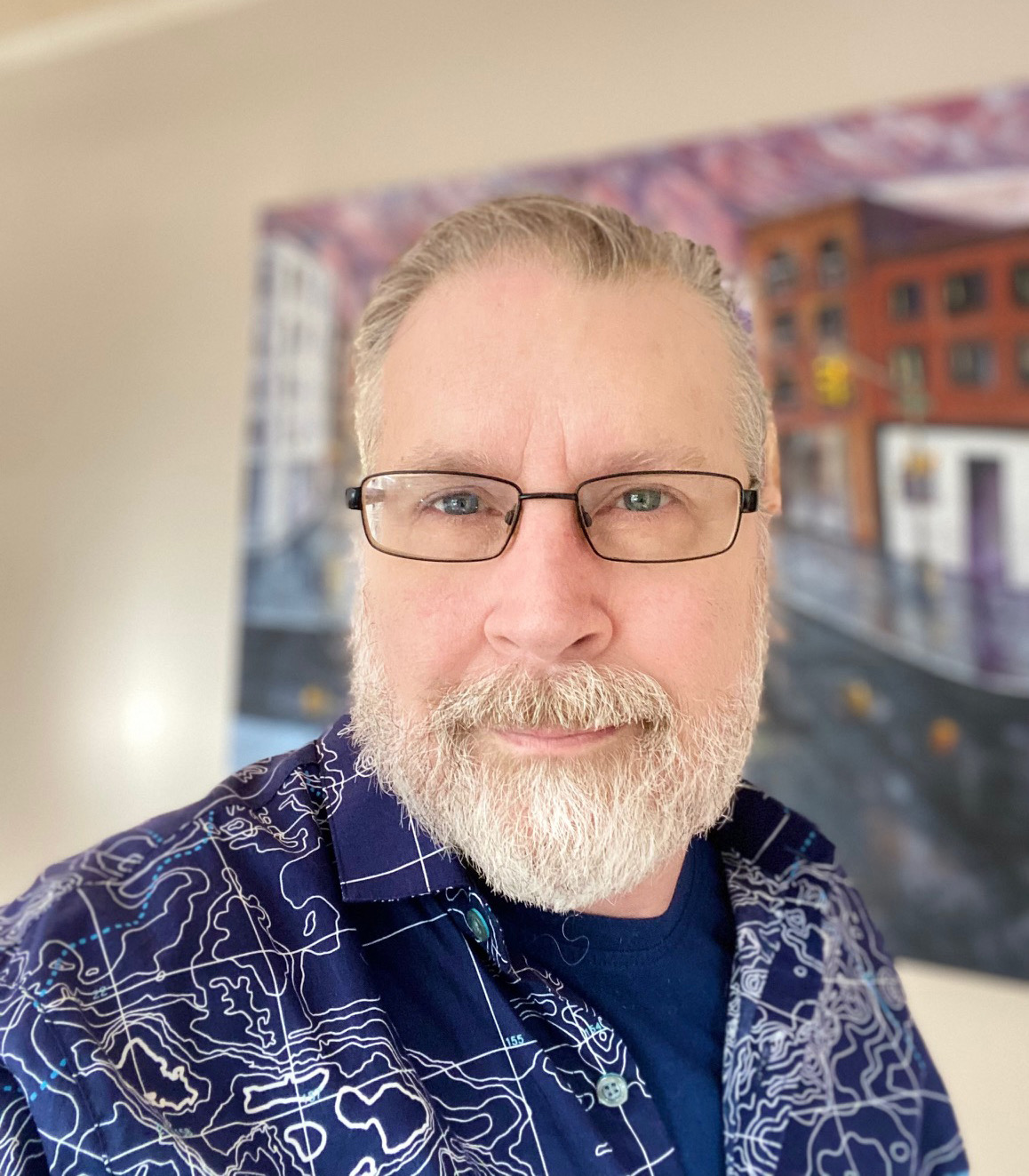 July 20 2021: this site is under construction 
In 2018 Michael was diagnosed with an incurable cancer called multiple myeloma. Hoping to help others going through similar circumstances he wrote a memoir about his experience titled Love Trust Gratitude Healing: Turning a Battle into a Dance and making Peace with Cancer where he shares how even with extreme confrontations like cancer one can experience profound spiritual and emotional healing even when one is struggling to heal physically. 
Michael has been writing  for over thirty years.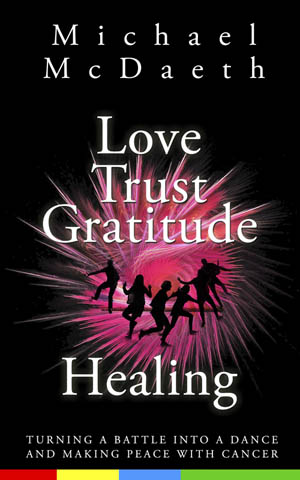 Love Trust Gratitude Healing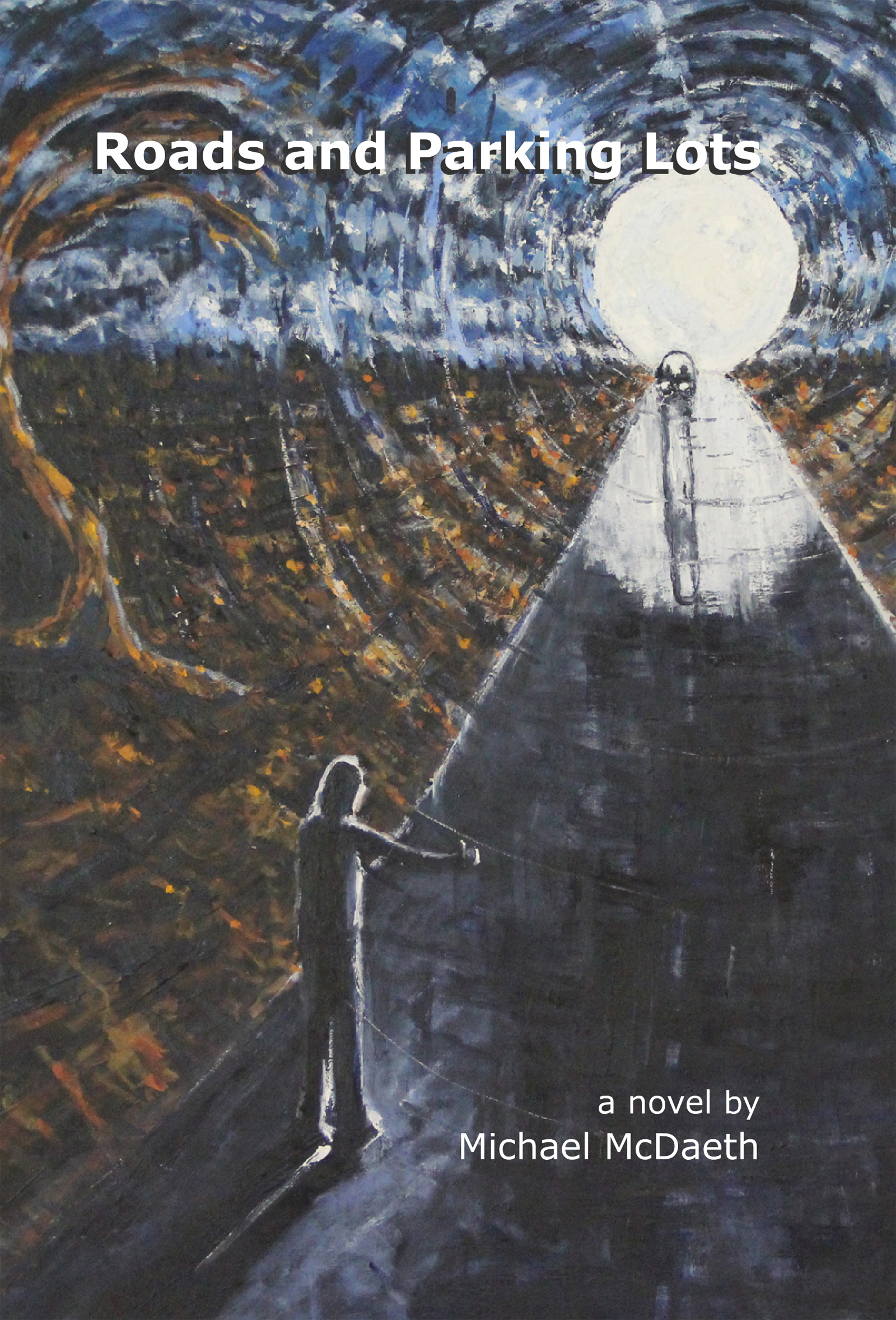 Roads and Parking Lots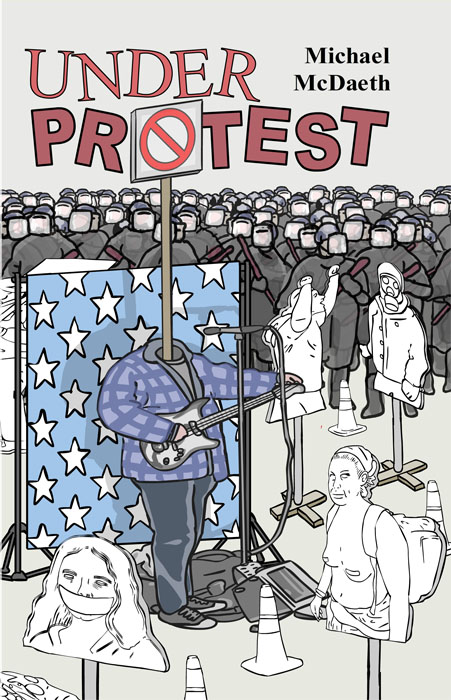 Under Protest
Michael is dolor ipsum leo enim amet purus orci, cras donec neque velit maecenas sit adipiscing eu morbi cras eu mi, risus sapien pretium pellentesque arcu.
Sean Paul, Director, UCLA Corporation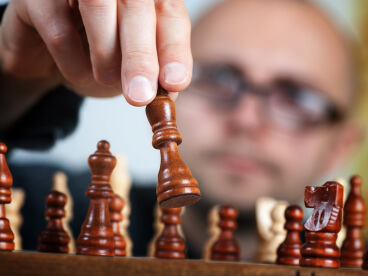 April 14, 2021 – Michael McDaeth
Do we really "Battle" our Cancer?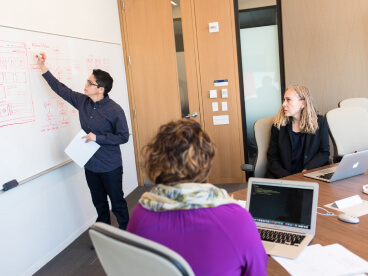 March 19, 2021 – Michael McDaeth
The Disorienting Start of our Cancer Journey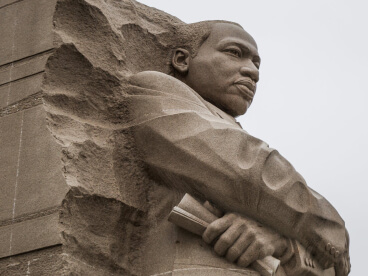 February 9, 2021 – Michael McDaeth
Healing can be for Everyone